We offer in-house lab and pharmacy services, an intensive care unit, dental suite, radiology and ultrasound facility, and more. We also offer routine examinations, day and overnight boarding, vaccinations, spay and neuter procedures, and emergency care. Our hospital operates as an open-hospital, meaning our teams welcomes you to be with your pet during their examination
and vaccinations. In addition to our on-site services, we also have an online pharmacy giving you the convenience of having your pet's medication delivered right to your home.
We also offer special services such as separate dog and cat boarding facilities. Pet owners can be assured their pet will be well taken care of during their time away from home. Our veterinarians are on-hand to attend any special needs that your pet may have during their stay at our facility.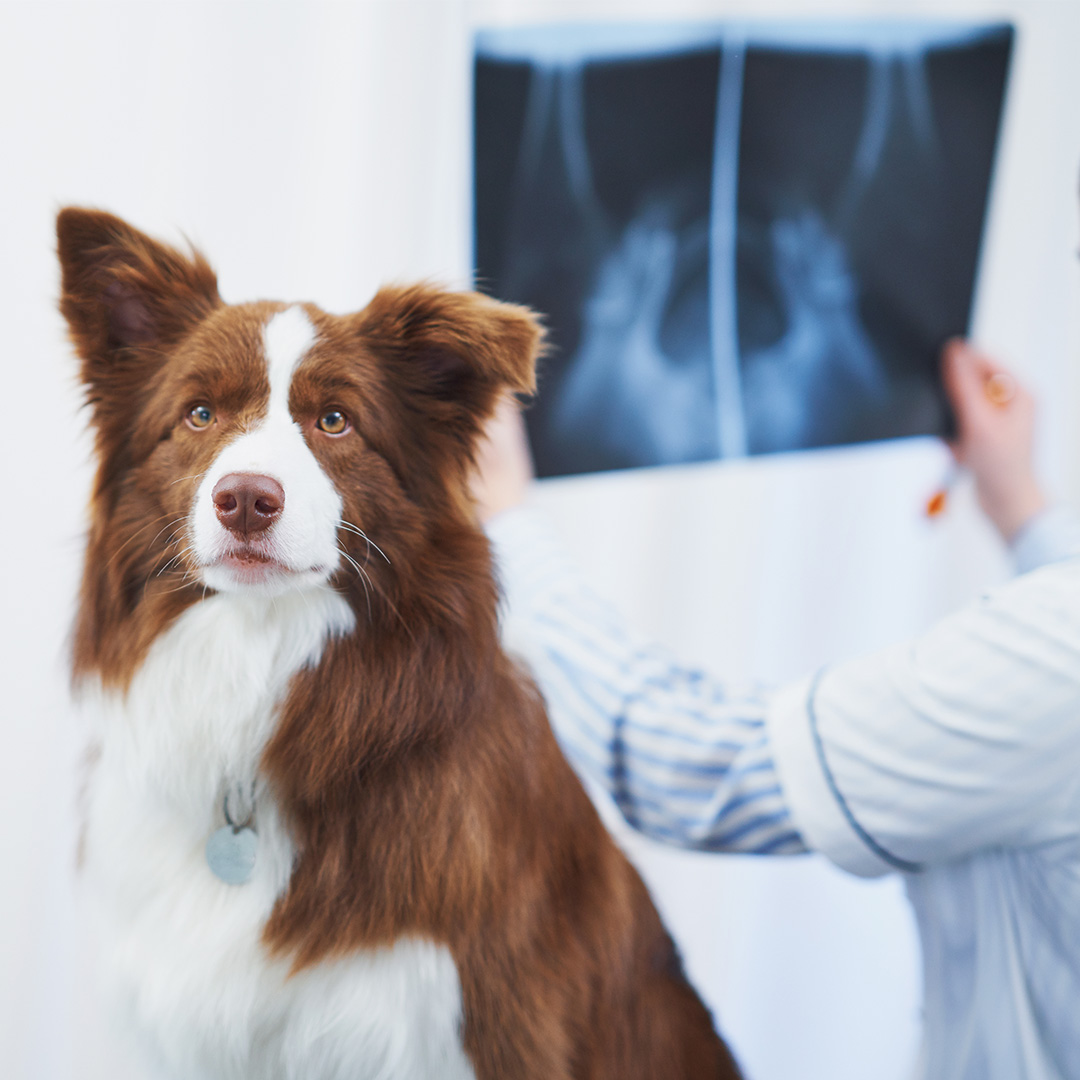 Radiology
Our facility is equipped with a full digital x-ray machine which gives us radiographic images within seconds as well as the capability to have the images e-mailed or read by an off-site radiologist.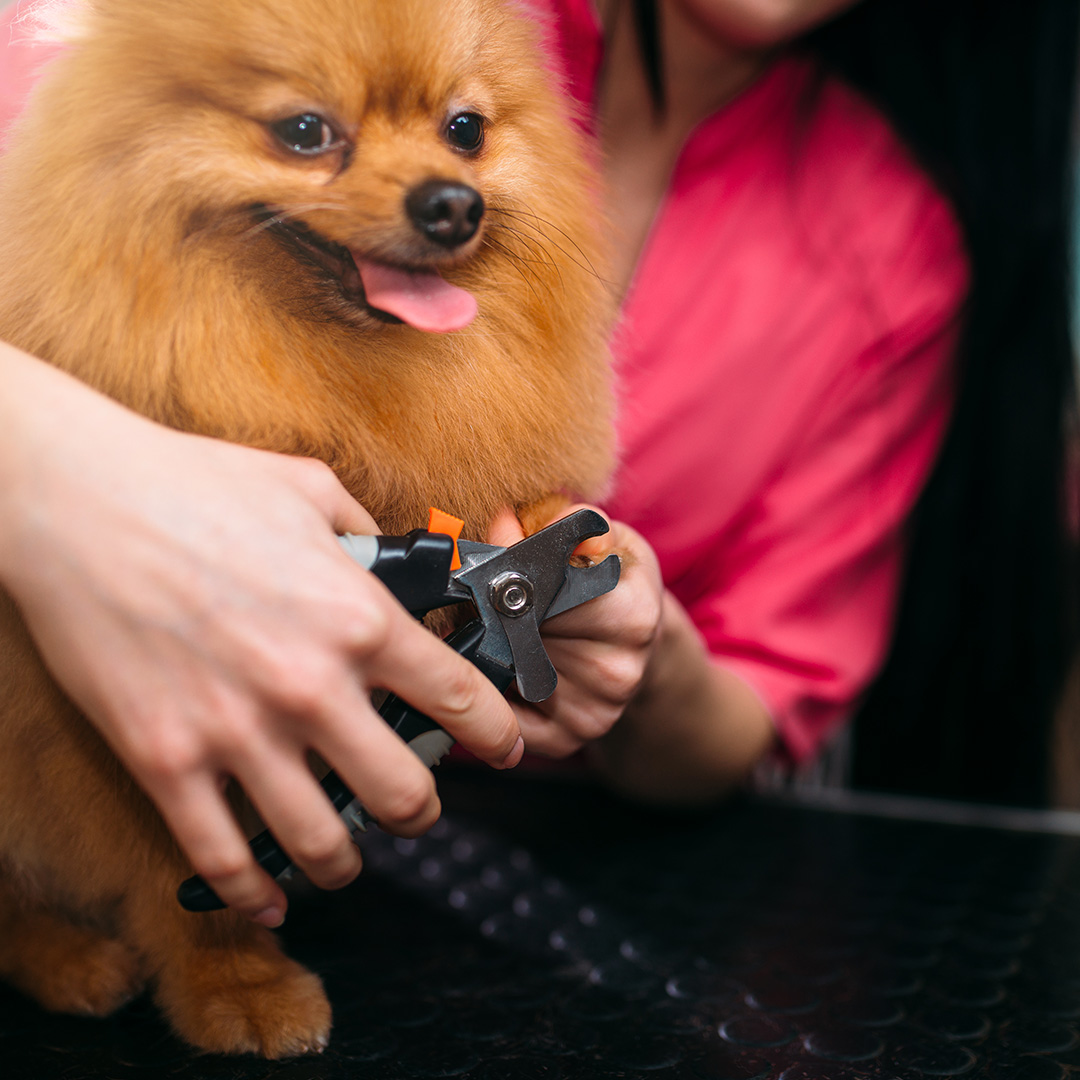 Grooming
Help your pet look and feel their best with our professional onsite grooming
services.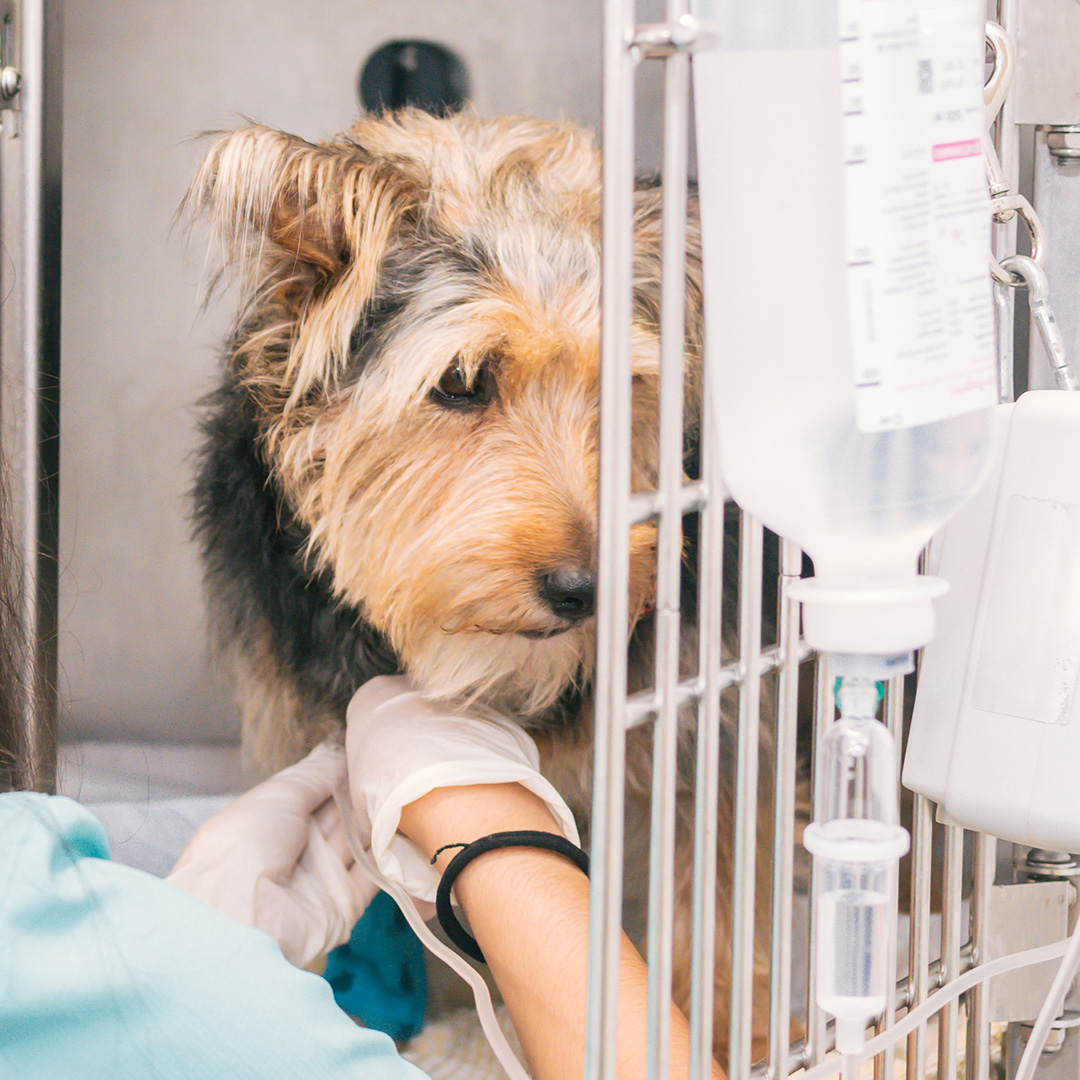 Boarding
No matter where you're going, or where you're coming from, rest assured that our
priority is keeping your furry friend happy, healthy and safe. We offer separate boarding facilities for cats and dogs so our feline friends can have a little peace and quiet during their stay. We take great pride in maintaining a clean and comfortable environment for your pet. Should any medical problems arise during your pets stay, our skilled on-site veterinarian will make sure they are treated and cared for appropriately.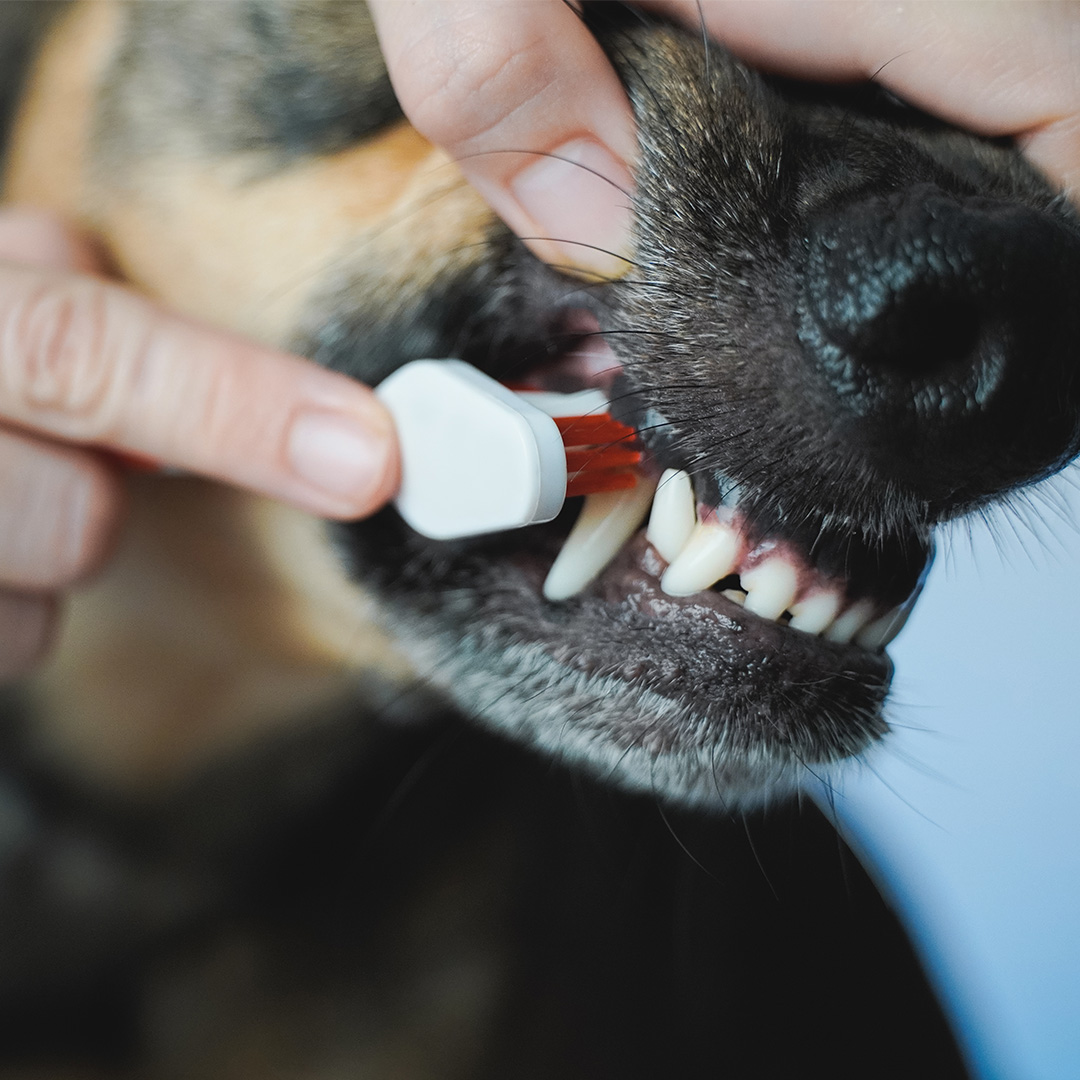 Dentistry
We are equipped with with an ultrasonic scaler, an air driven polisher, a high speed
drill and bright lights to illuminate the mouth for maximal visibility. All of our dental procedures are done using the latest technology and knowledge. Dental cleanings are done under anesthesia in order to perform a thorough cleaning and exam. Preventative dentistry is the focus at our hospital. We discuss ways in which you can minimize the need for teeth cleaning, including a protective sealant which we apply after a dental cleaning.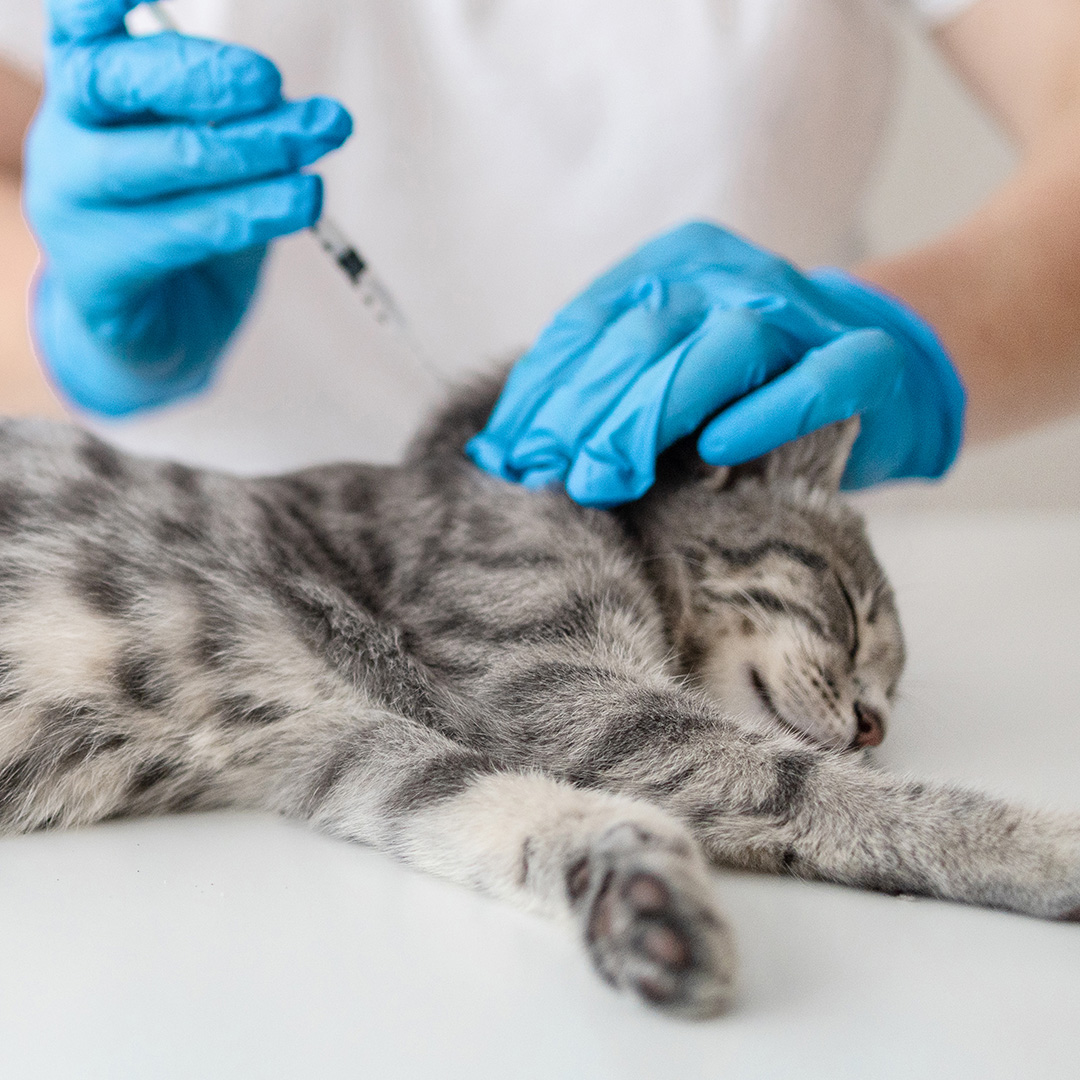 In-House Lab Services
In any medical field, there are situations where time is of the essence, therefore our hospital is equipped with in-house blood analyzers. This allows us to receive on-the-spot diagnostic results rapidly, ensuring immediate initiation of the most appropriate treatment for our patients. Other tests we can run in-house include fecal, heart worm, microscopic cytology, feline leukemia and feline immunodeficiency screens,
electrocardiograms (EKG's), urinalysis, and tonometry (Glaucoma) screenings.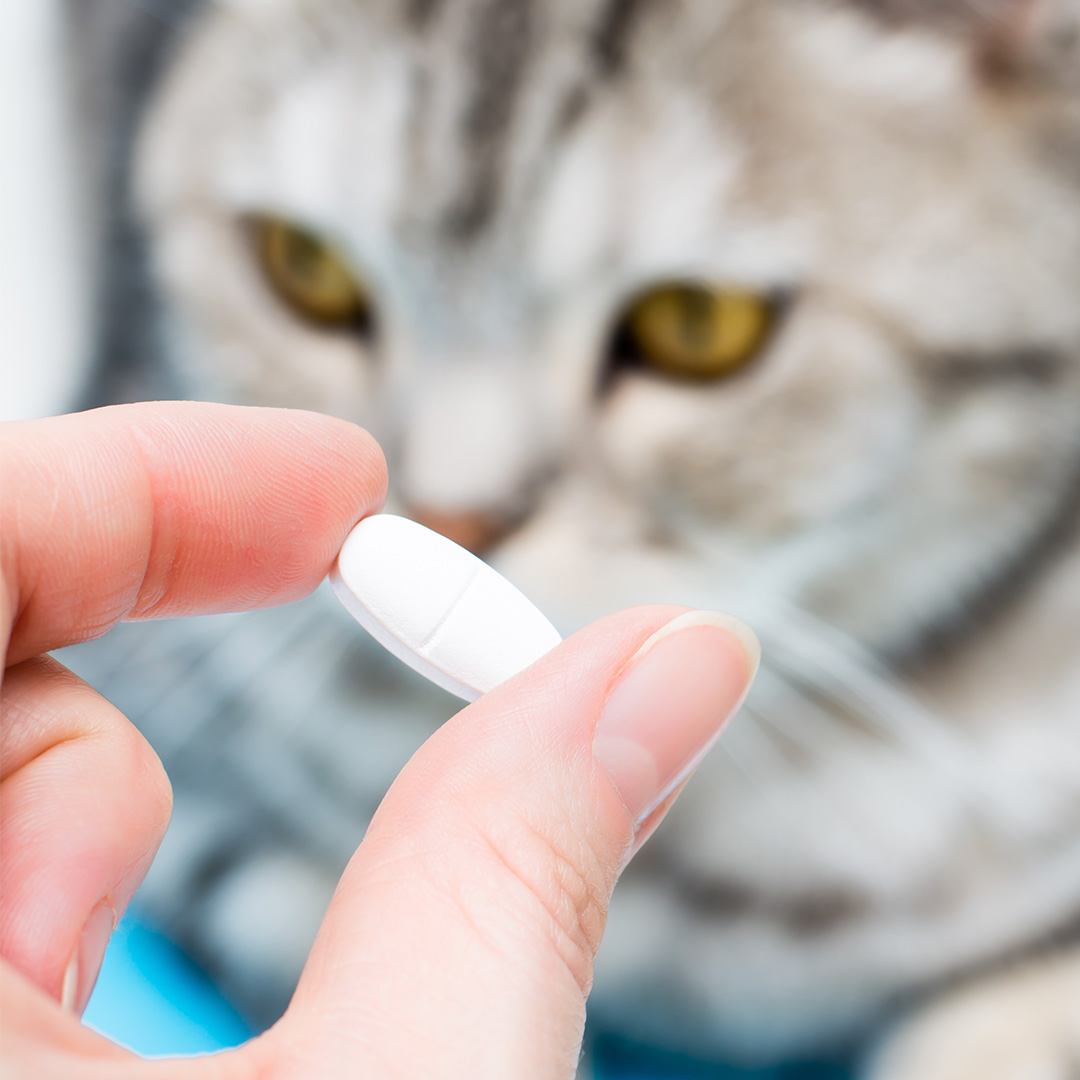 In-House and Online Pharmacy
PetCare Animal Hospital is dedicated to providing the community with the highest level of service. We offer a fully stocked pharmacy to meet all of your pet's needs. We want you to receive medications and products from reputable, trusted suppliers, so we have stocked our pharmacy with inventory from quality brands and products that are properly stored under optimal conditions. We carry a large variety flea and tick preventatives, as well as, heart worm preventatives and other prescription medications including pet food and prescription pet food.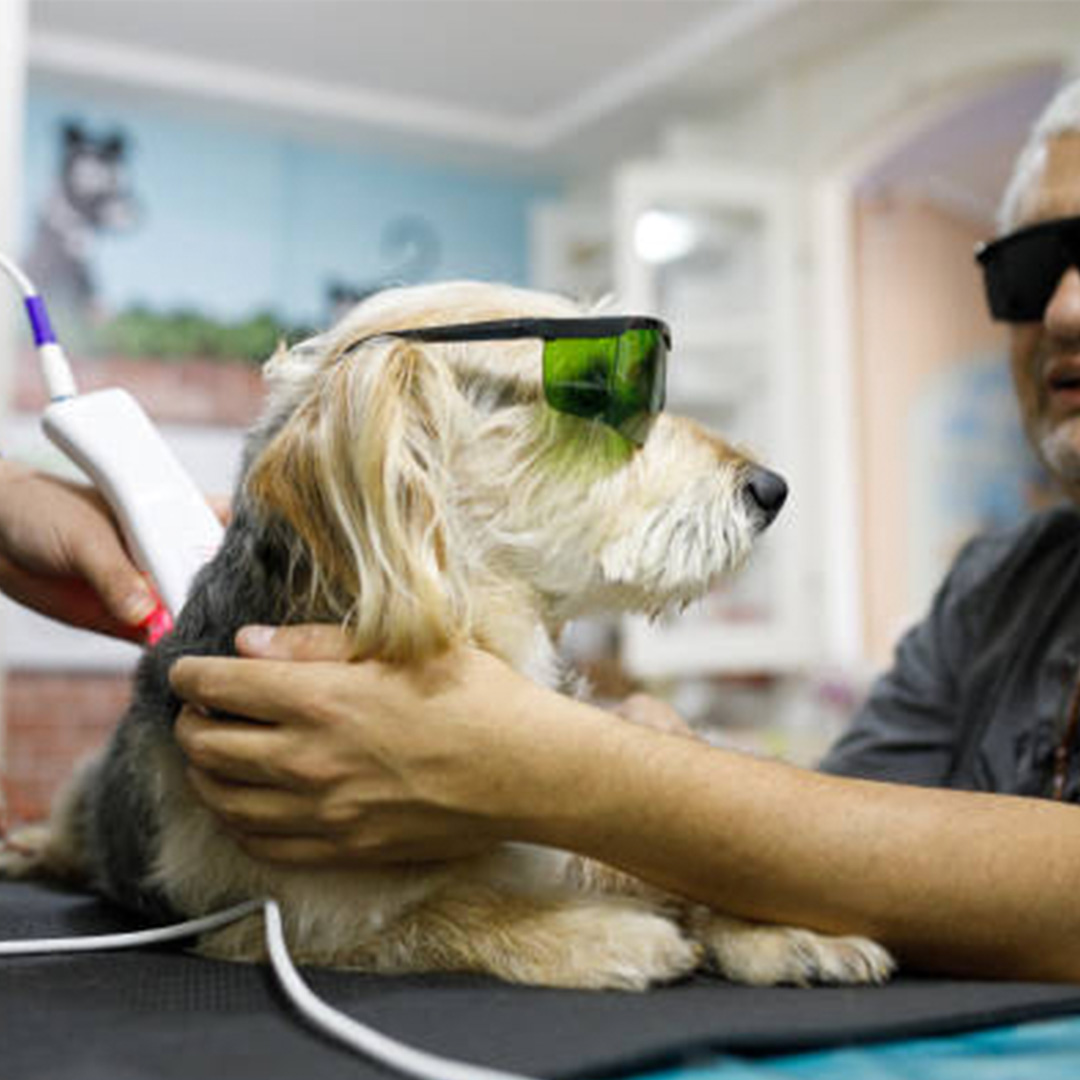 K Laser Therapy
K Laser therapy uses deep penetrating light to produce pain relief through the release of endorphins and stimulated injured cells to heal at a faster rate. Laser therapy relieves pain, reduces swellings and inflammation, increases range of motion, and accelerates the healing process in many types of acute and chronic injuries and ailments.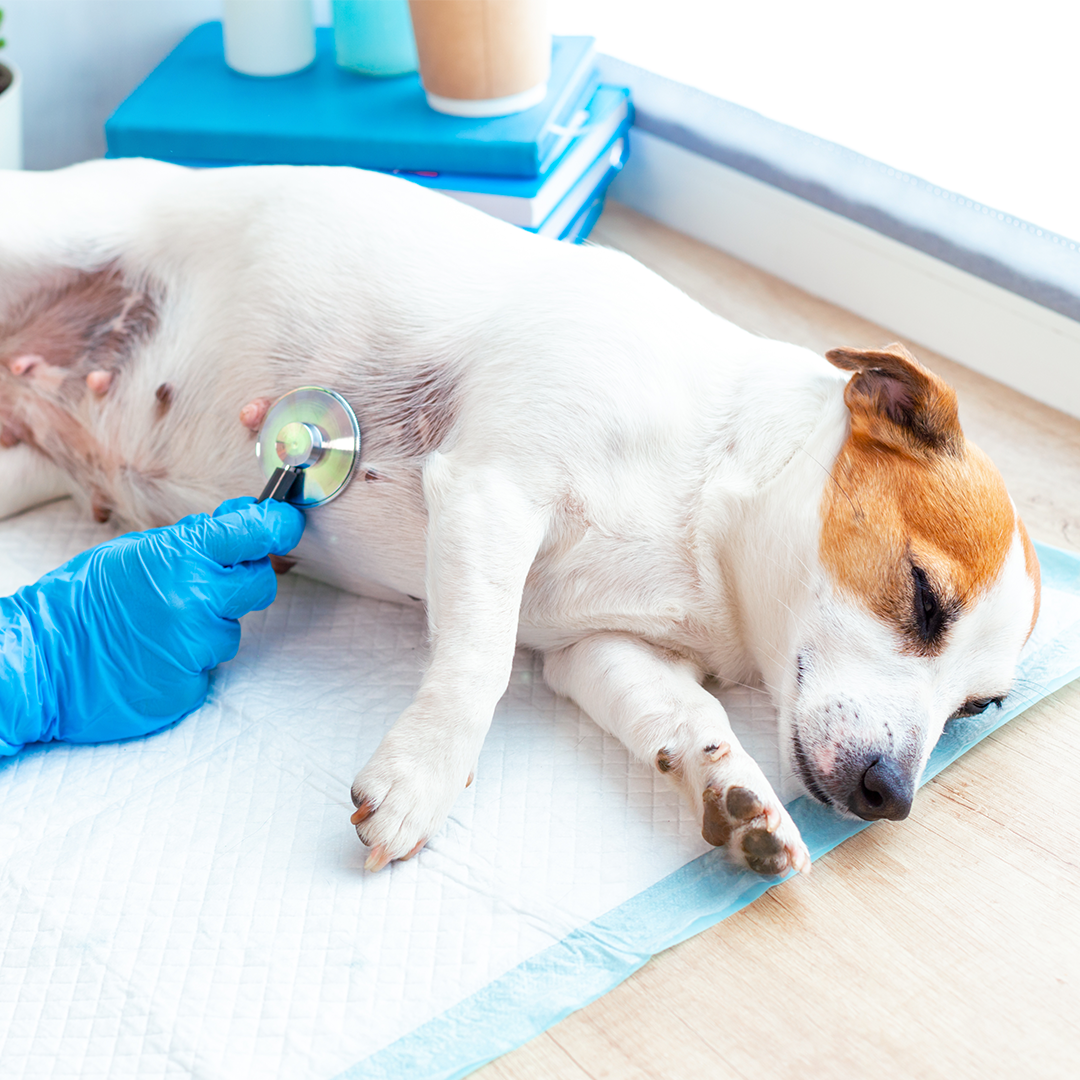 Emergency Care
In time of crisis, you can count on our skilled veterinarian and professional team to provide prompt medical care to your pet. By calling us in advance with details of your emergency, we can prepare for your arrival before you bring your pet in.
We are here to help you.  Please reach out with any questions or concerns to our e-mail, [email protected]