PetCare Animal Hospital is an all-inclusive animal hospital providing professional and quality care to Bossier Parish and the surrounding area. We are located in Haughton, Louisiana. We are proud to have cared for multiple generations of family pets, and look forward to serving our clients for many more generations to come.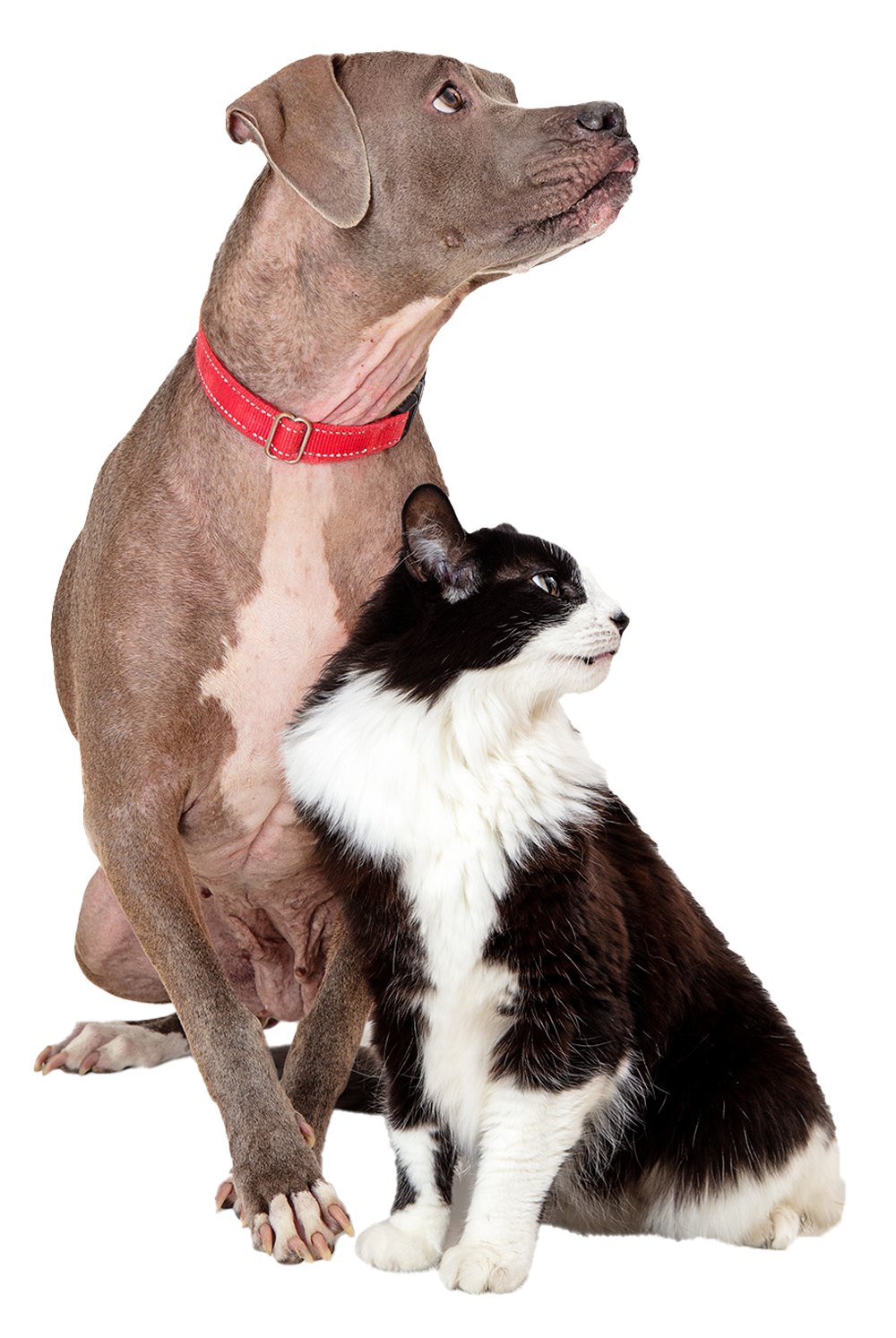 We offer in-house lab and pharmacy services, an intensive care unit, dental suite, radiology and ultrasound facility, and more. We also offer routine examinations, day and overnight boarding, vaccinations, spay and neuter procedures, and emergency care. Our hospital operates as an open-hospital, meaning our teams welcomes you to be with your pet during their examination and vaccinations. In addition to our on-site services, we also have an online pharmacy giving you the convenience of having your pet's medication delivered right to your home.
We also offer special services such as separate dog and cat boarding facilities. Pet owners can be assured their pet will be well taken care of during their time away from home. Our veterinarians are on-hand to attend any special needs that your pet may have during their stay at our facility.
Routine  Examinations
Vaccinations
Dentistry
Boarding
General Surgery
Grooming
Radiology
Ultrasound
In-house Lab Services
In-house and Online Pharmacy
K Laser Therapy
Emergency Care
We are dedicated to providing the highest level of veterinary medicine along with friendly, compassionate service. It is our motto and greatest priority to provide you and your pet with "more of the best years together". We are a group of highly trained, experienced animal lovers who are devoted to giving our patients the best care possible. From routine examinations to urgent care, we make sure your pet gets the medical treatment needed to preserve his/her health.
We are here to help you.  Please reach out with any questions or concerns to our e-mail, [email protected]