Born an Iowa native, I was raised in Louisiana since two years old. My passion for animals developed early as my family had a wide array of creatures growing up- from iguanas and rabbits to cats, dogs, and
racehorses. 
     I spent several years caring for thoroughbred racehorses alongside my step-father, now a retired trail-blazing equine veterinarian. It was the fascinating connection I had with all kinds of animals, the ability to think and relate to them, that led me to pursue an undergraduate degree at Louisiana Tech University.
    Upon finishing undergraduate school, I decided to take a road less traveled and spend the next three years studying veterinary medicine at St. George's University in Grenada, West Indies. As you can imagine, our notes were laminated, we studied underwater, and there was always a little sand in our backpacks.  My time spent there allowed me to grow and develop lifelong relationships with people and colleagues from all over the world. 
   In regards to veterinary medicine, I enjoy the neat, long-lasting relationships that develop with our clients and their animals. I also enjoy internal medicine and soft tissue surgery.
   My most favorite hobby is traveling. I deeply enjoy seeing and experiencing things for the first time.  I love watching wildlife, throwing pottery, and learning to play piano. I have a special appreciation for plants and antique furniture. All of my hobbies are often spent with a little weenie dog named Penelope by my
side, but I wouldn't have it any other way.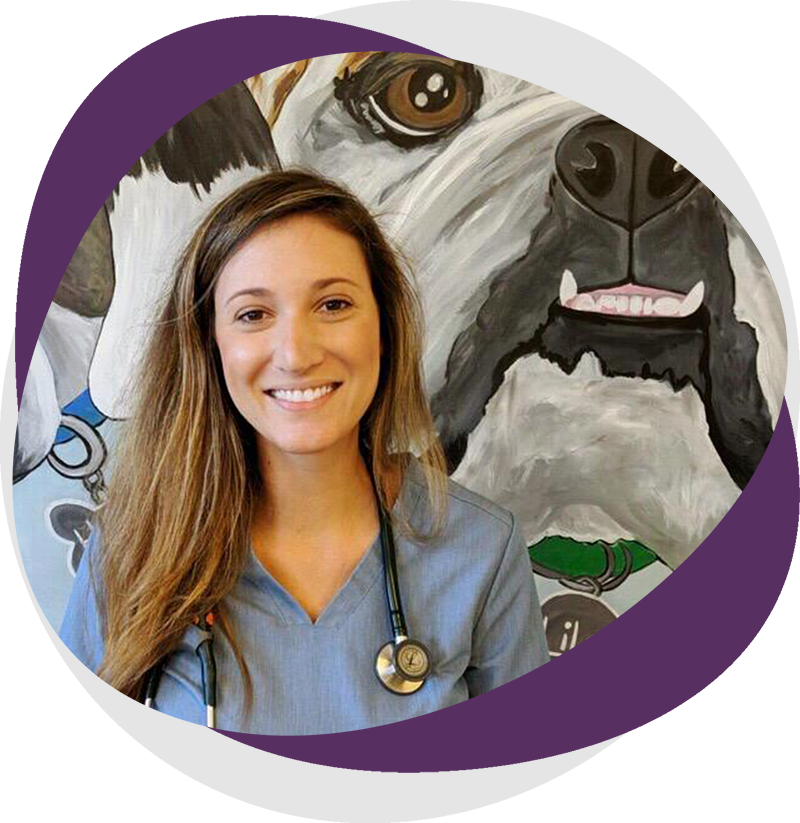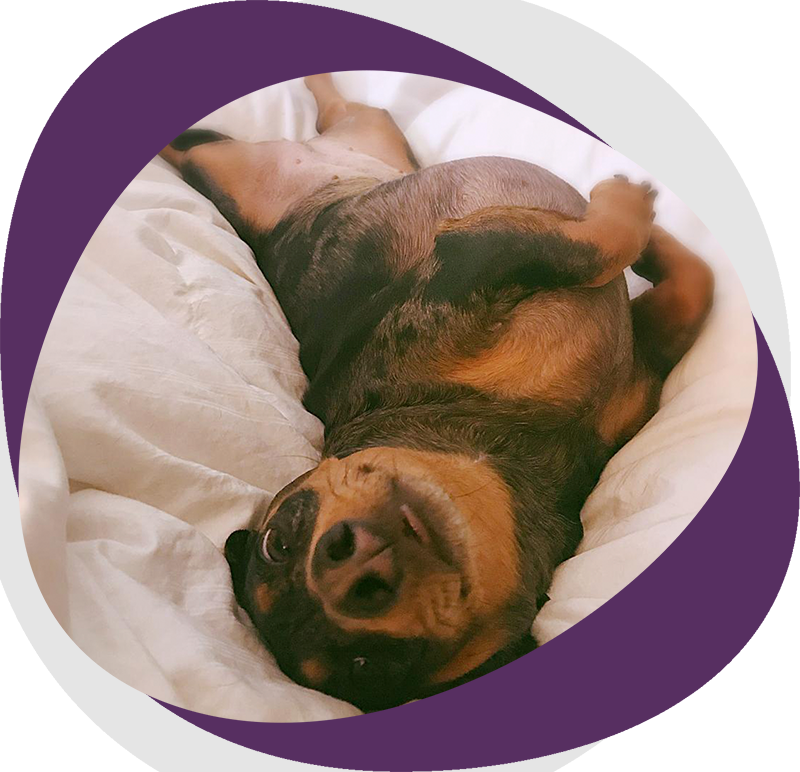 We are dedicated to providing the highest level of veterinary medicine along with friendly, compassionate service. It is our motto and greatest priority to provide you and your pet with "more of the best years together". We are a group of highly trained, experienced animal lovers who are devoted to giving our patients the best care possible. From routine examinations to urgent care, we make sure your pet gets the medical treatment needed to preserve his/her health.
We offer in-house lab and pharmacy services, an intensive care unit, dental suite, radiology and ultrasound facility, and more. We also offer routine examinations, day and overnight boarding, vaccinations, spay and neuter procedures, and emergency care. Our hospital operates as an open-hospital, meaning our teams welcomes you to be with your pet during their examination and vaccinations. In addition to our on-site services, we also have an online pharmacy giving you the convenience of having your pet's medication delivered right to your home.
We also offer special services such as separate dog and cat boarding facilities. Pet owners can be assured their pet will be well taken care of during their time away from home. Our veterinarians are on-hand to attend any special needs that your pet may have during their stay at our facility.
Routine  Examinations
Vaccinations
Dentistry
Boarding
General Surgery
Grooming
Radiology
Ultrasound
In-house Lab Services
In-house and Online Pharmacy
K Laser Therapy
Emergency Care
We are here to help you.  Please reach out with any questions or concerns to our e-mail, [email protected]